In 2014, FPAM founded China Airport Synergy Investment Limited (CASIL), a Hong Kong-based company which aims to acquire, operate and invest in airports, related assets and aviation businesses globally.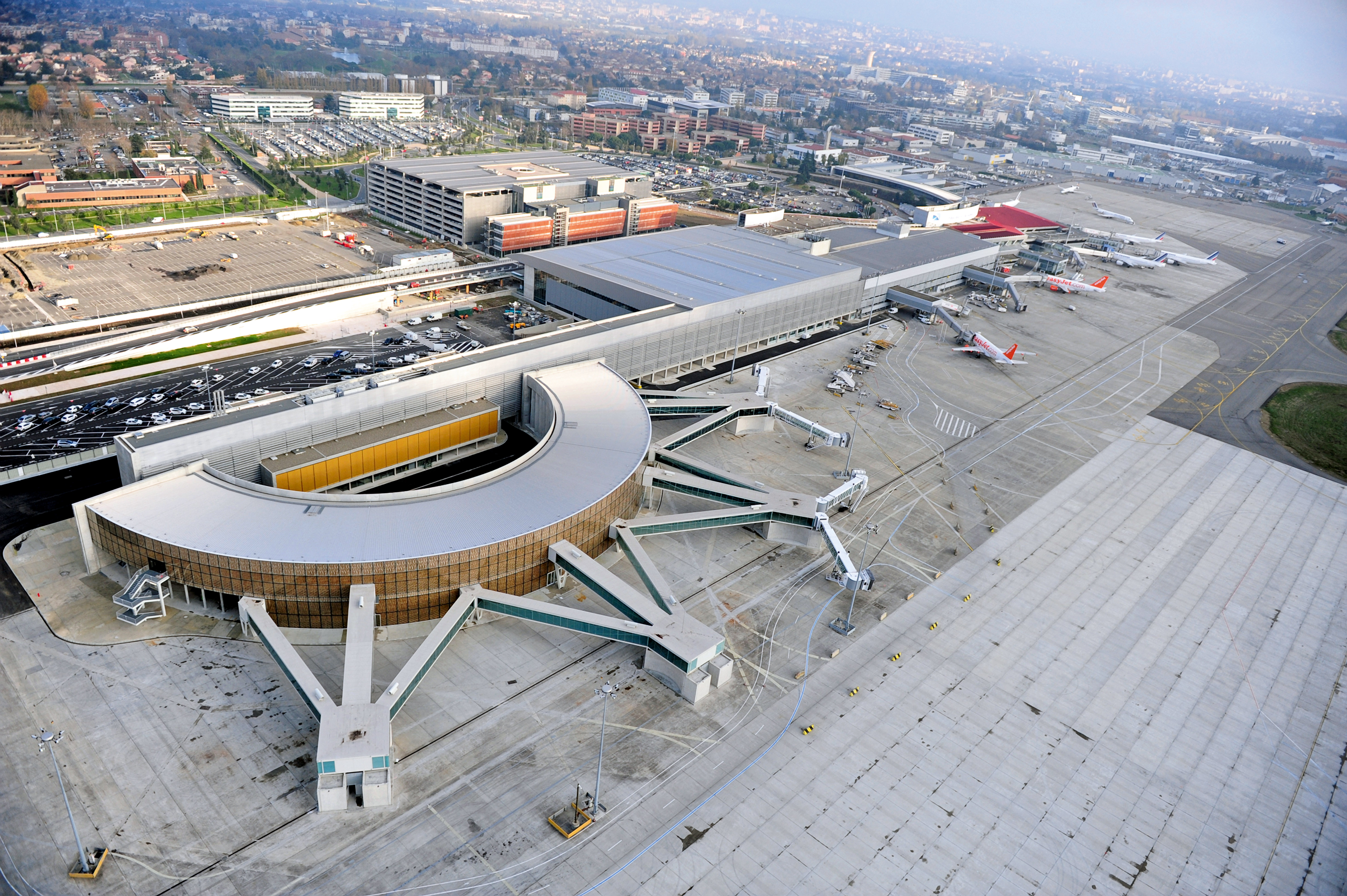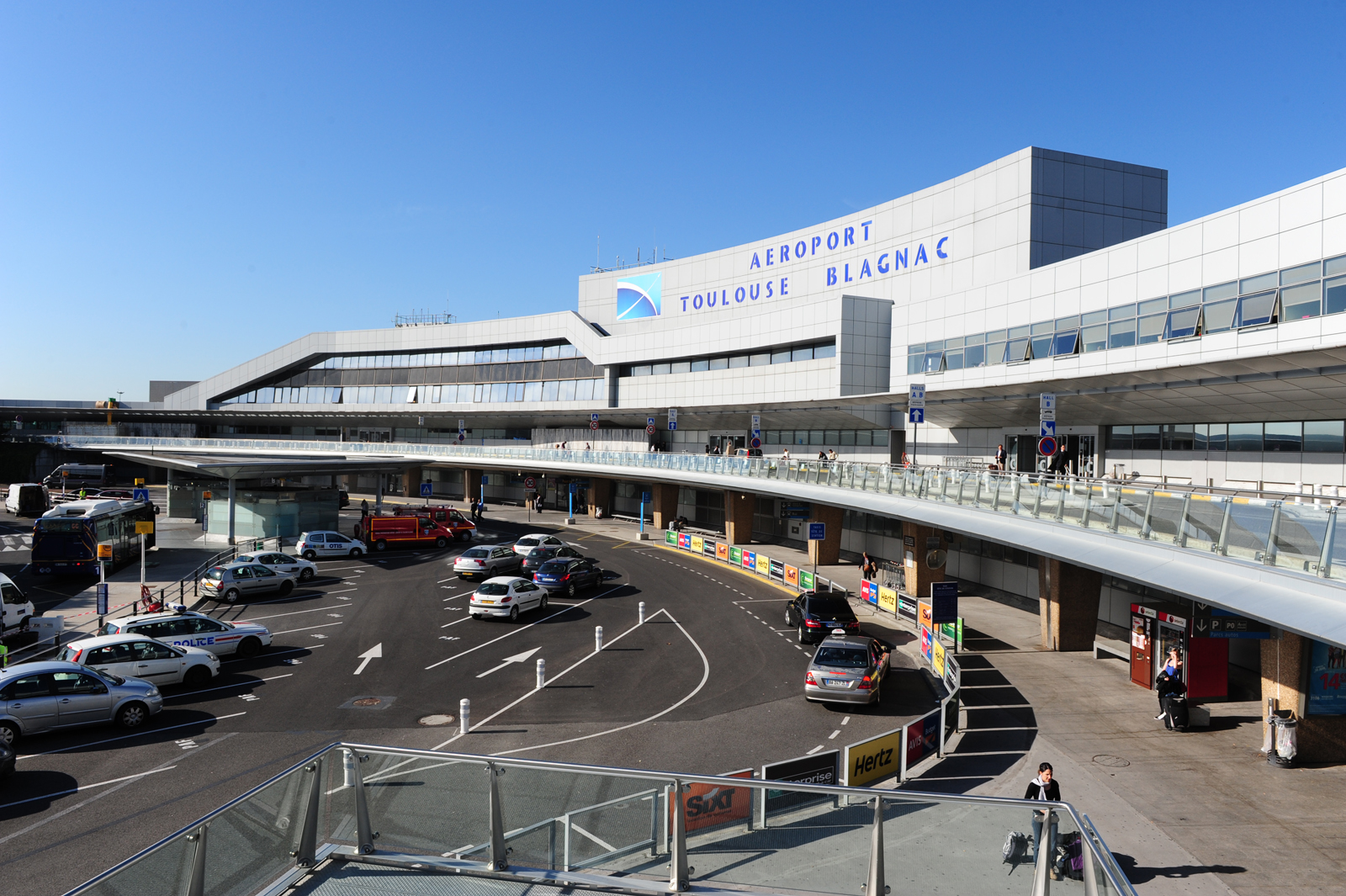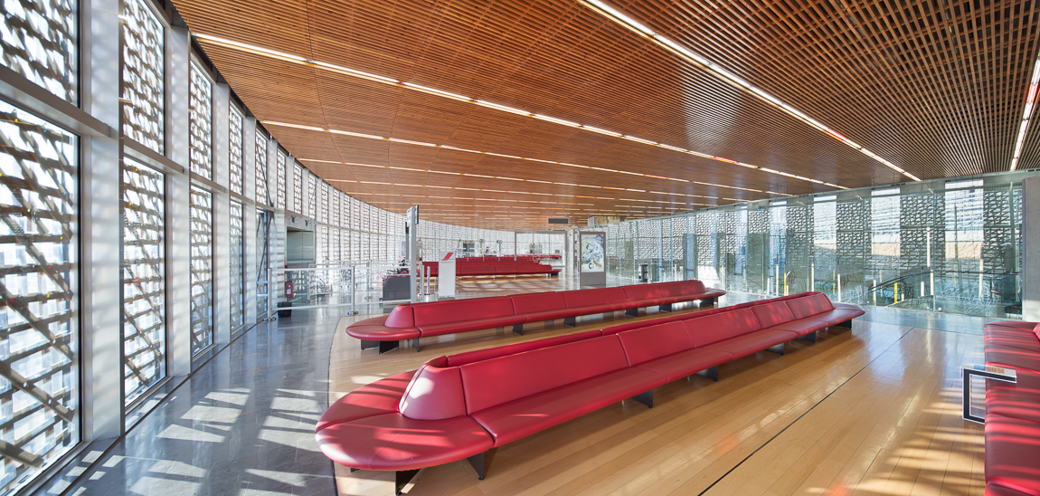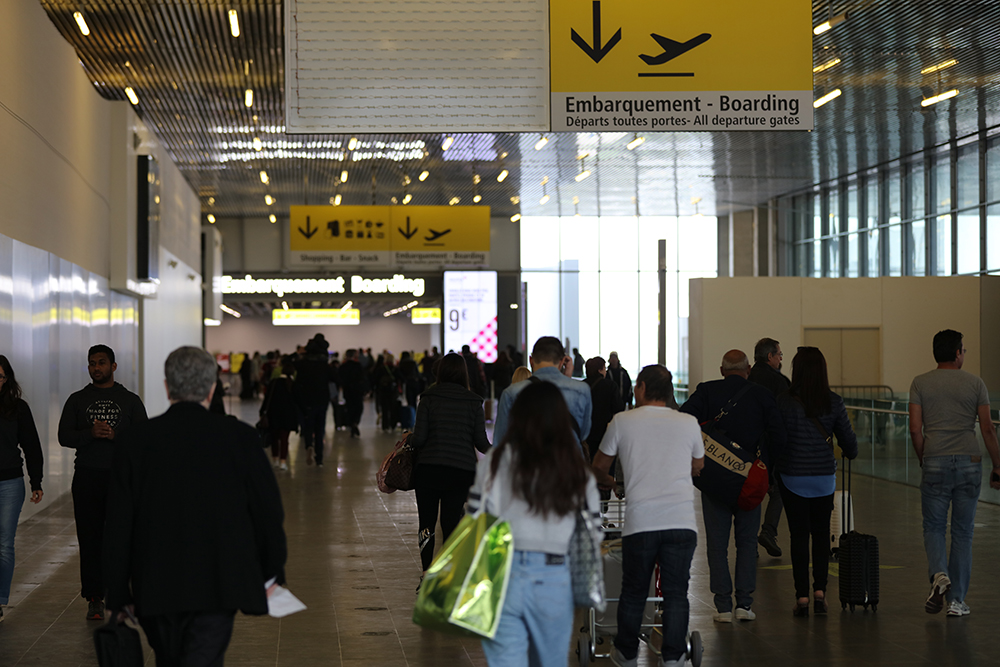 Toulouse Blagnac Airport, France
In December 2014, FPAM teamed up with Shandong High-Speed Group Co Ltd to acquire 49.99% stake in Toulouse-Blagnac Airport ("ATB"), the largest airport in southwestern France with 7.5 million passengers passing through every year

The transaction was the first in airport privatization in France and was also the first time a Chinese consortium to purchase an overseas airport

The deal was voted "Deal of the Year 2015" at the Global Airport Development Conference ("GAD") 2015, a leading airport development and financing event worldwide
Become the first in China to invest in airports
FPAM's acquisition of ATB was the first time a Chinese consortium had acquired an overseas airport. The deal breaks the monopoly of European and American firms in global airport investment and confirms the "going out" strategy of Chinese business to enhance Chinese influence by investing in overseas infrastructure
Enhance bilateral relations between China and France
The ATB privatization was the first time in French history that a foreign consortium gained an equity stake in French public infrastructure. It was a milestone for economic and political relations between China and France. Coinciding with the 50th anniversary of Sino-French diplomatic relations, French and Chinese governmental authorities pay particular attention to this venture
Unique strategic position of ATB
Toulouse is the base for large European aerospace and aviation companies such as EADS and Airbus, a major hub for electronic and manufacturing companies and without doubt the center of the European aviation industry. Given that these companies also use ATB, this means that FPAM becomes a major European aviation player as owner of ATB and confirms FPAM's leading standing in the global aviation industry
A success case for Sino-French cooperation
In 2019, FPAM's subsidiary CASIL through its subsidiary company CASIL Europe completed the sale of its 49.99% stake in ATB to Eiffage, one of France's largest infrastructure conglomerates. With CASIL Europe's management, ATB saw the opening of 63 additional routes, allowing a strong increase in the number of passengers: in 2018, the record number of 9.6 million passengers representing a 28% increase in passenger traffic compared to 2014, with a much-improved terminal and more efficient operations.
These results reflect the success of CASIL Europe's contribution at ATB: The airport now is positioned as the third largest regional airport in France.