In 2014, FPAM founded China Airport Synergy Investment Limited (CASIL), a Hong Kong-based company which aims to acquire, operate and invest in airports, related assets and aviation businesses globally.
Leveraging its close relationship with a variety of countries and effective channels of communications, CASIL focuses on exploring investment opportunities nearby cities.
Following in-depth reviews of airport investment opportunities in Europe, FPAM plans to enhance the value and efficiency of airports it invests in, while actively participate in other local and regional ventures, which allow all stakeholders to benefit from its investment.
FPAM's strategic approach
Focus on countries with strong ties with China covered in the "the Belt and Road" Initiative
Promote Chinese companies to boost FDI's presence
Exploit growth in Chinese outbound tourism to develop new direct flight routes to and from China
Invest in airports of strategic importance in economy and politics
In line with Chinese government policy and the "Aviation Silk Road" strategy by Mr. Xi Jinping, Chinese President, CASIL's airport projects can promote aviation cooperation between China and Europe. Transportation networks are crucial in economic and cultural exchanges between Asia and Europe. Backed by the airport's high efficiency, it will become indispensable in building the aviation silk road.
Building synergies for the "Aviation Silk Road"
Strong relations with airlines and other aviation industry players to develop new flight routes
Unparalleled network to bring Chinese outbound tourists and FDI to invested airports, their host cities and hinterland
Strong relations with banks to optimize financing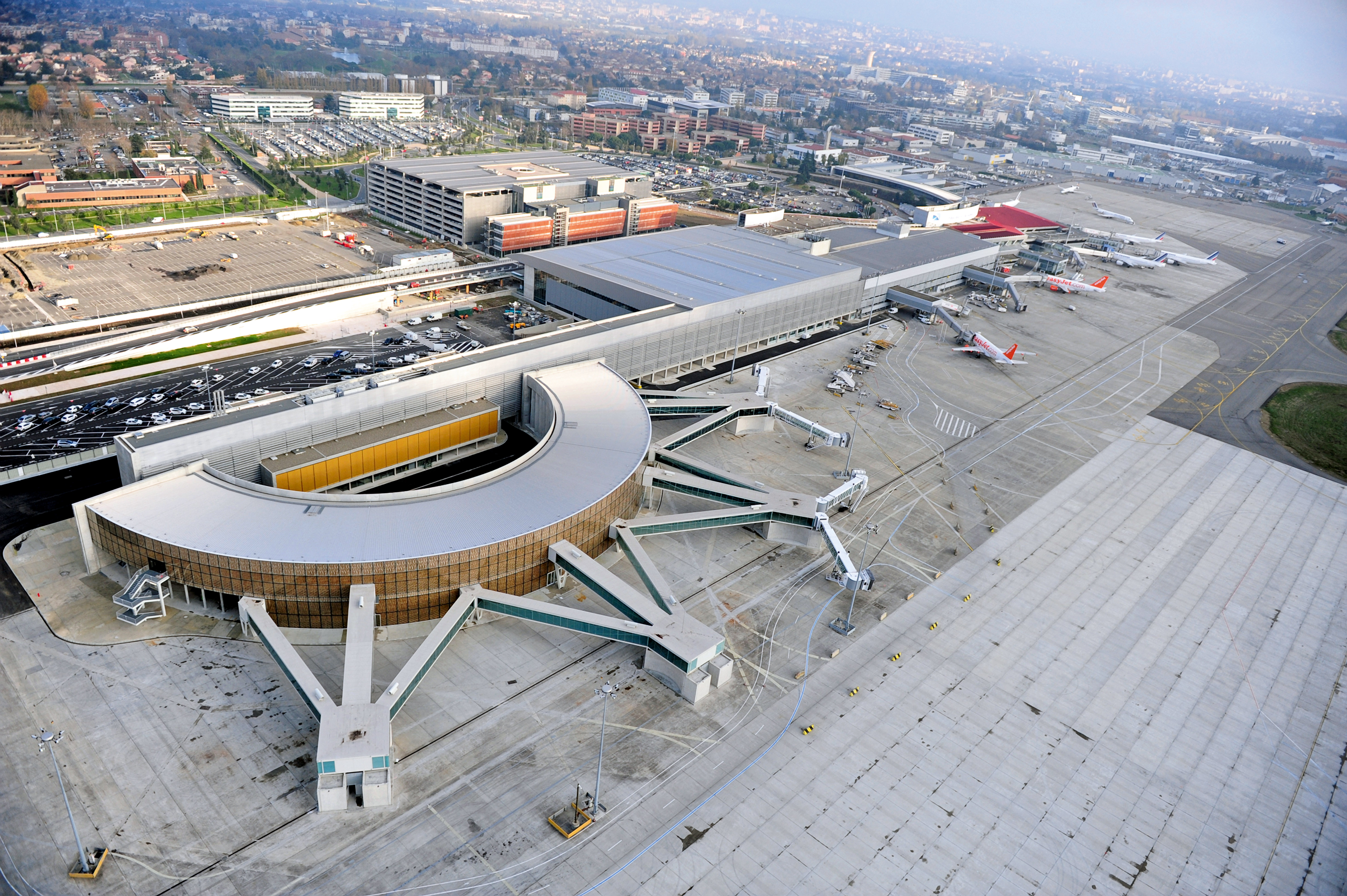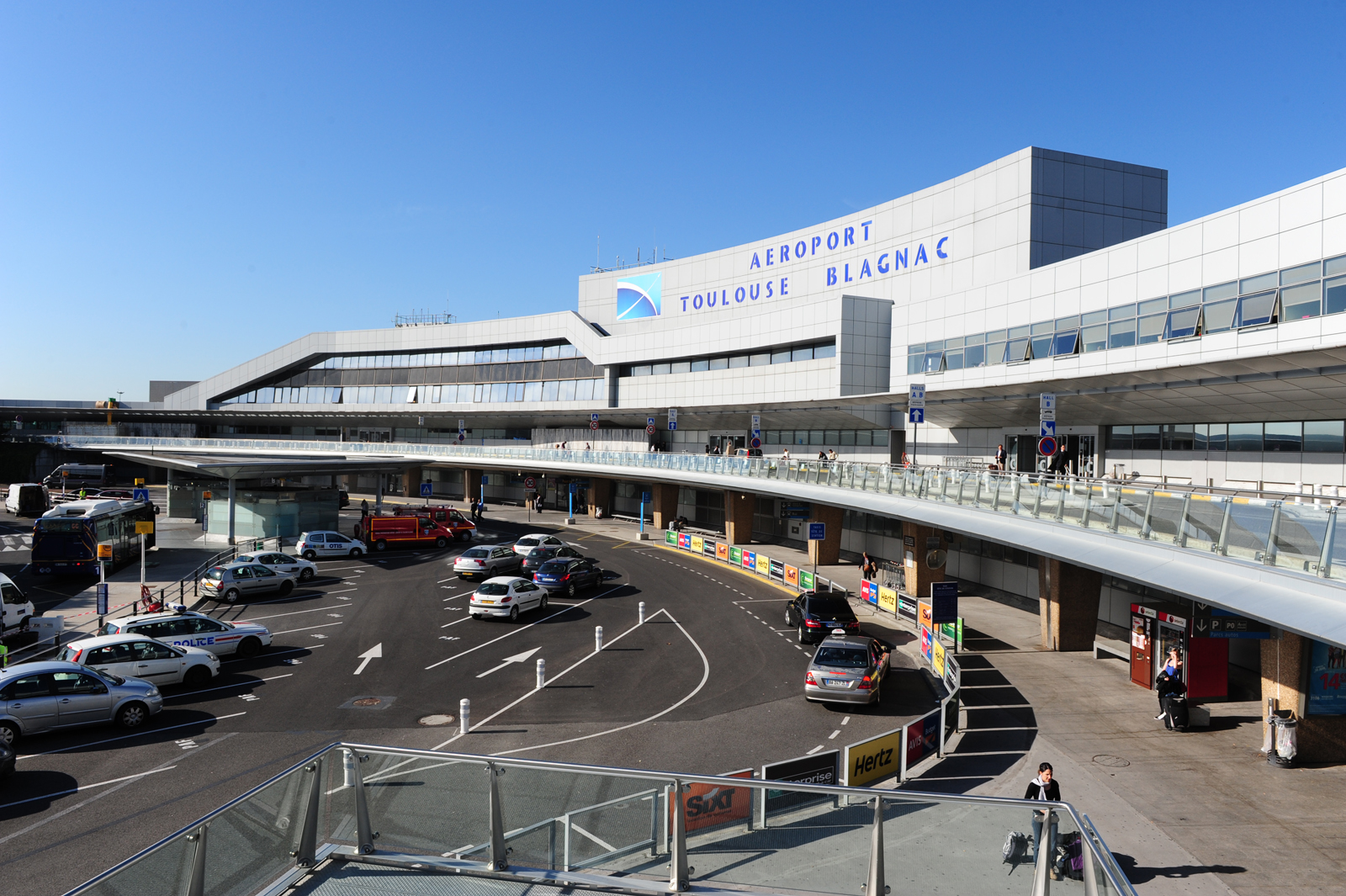 Toulouse Blagnac Airport, France
In December 2014, FPAM teamed up with Shandong High-Speed Group Co Ltd to acquire 49.99% stake in Toulouse-Blagnac Airport ("ATB"), the largest airport in southwestern France with 7.5 million passengers passing through every year

The transaction was the first in airport privatization in France and was also the first time a Chinese consortium to purchase an overseas airport

The deal was voted "Deal of the Year 2015" at the Global Airport Development Conference ("GAD") 2015, a leading airport development and financing event worldwide
Become the first in China to invest in airports
FPAM's acquisition of ATB was the first time a Chinese consortium had acquired an overseas airport. The deal breaks the monopoly of European and American firms in global airport investment and confirms the "going out" strategy of Chinese business to enhance Chinese influence by investing in overseas infrastructure

Enhance bilateral relations between China and France
The ATB privatization was the first time in French history that a foreign consortium gained an equity stake in French public infrastructure. It was a milestone for economic and political relations between China and France. Coinciding with the 50th anniversary of Sino-French diplomatic relations, French and Chinese governmental authorities pay particular attention to this venture

Unique strategic position of ATB
Toulouse is the base for large European aerospace and aviation companies such as EADS and Airbus, a major hub for electronic and manufacturing companies and without doubt the center of the European aviation industry. Given that these companies also use ATB, this means that FPAM becomes a major European aviation player as owner of ATB and confirms FPAM's leading standing in the global aviation industry
Tirana Airport, Albania
In April 2016, FPAM teamed up with China Everbright Limited to set up Keen Dynamics Limited, which successfully acquired Tirana International Airport and become the concessionary developer and operator of Albania capital city's airport.

Strategic strengths
Airport serving the capital city of Albania
Located in the Aviation Silk Road economic powerhouse
Albania used to be a socialist country with close relations with China. Albania was the only East European ally to China in 1960 when China fell out with the USSR. The Chinese government provided long-term economic aid to Albania from 1958 to 1978
China is Albania's third largest trading partner. The first Confucius school was set up in Albania in 2013.